Moving Services For Every Need
Moving to a new place can be an exhilarating yet demanding experience. At Pushpak Cargo Packers and Movers Gandhidham, we comprehend the significance of a seamless and stress-free transition, and we're dedicated to making your relocation journey both effortless and enjoyable. With our extensive expertise and unwavering commitment to excellence, Our Movers and Packers in Gandhidham! proudly stand as one of the preeminent packers and movers in Bhuj, Gujrat!
At Pushpak Cargo Packers and Movers Gandhidham, we acknowledge the uniqueness of every move.  With our unwavering focus on professionalism, safety, and customer satisfaction, we stand by your side as partners in orchestrating a successful move. Whether your journey involves transitioning your home or office, spanning a local relocation or a lengthy interstate move, we're here to guarantee a smooth, efficient, and stress-free transition. Reach out to us today for a comprehensive quote or any inquiries – Pushpak Cargo Packers and Movers Gandhidham is fully equipped to transform your move into a breeze!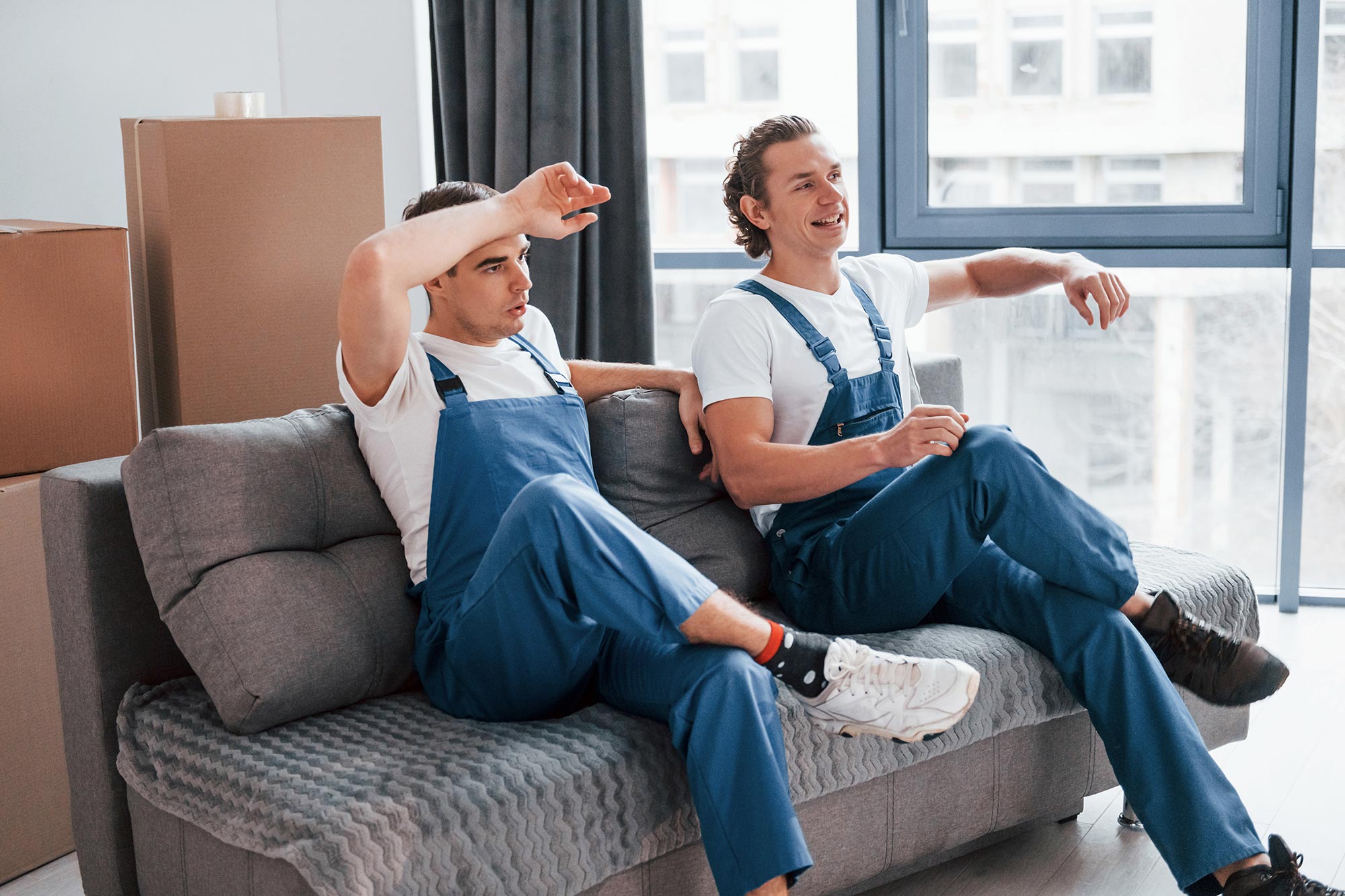 We offer top-quality packing and moving services, ensuring 100% safe, fast, and affordable moving service. Hire the best Packers and Movers in Gandhidham, Gujrat for a seamless relocation experience.
The process of relocation with Pushpak Cargo Packers and Movers involves four steps namely book your order, pack your things, move your things and deliver your things.
We understand that storing your belongings is a big decision, and we want to ensure you are comfortable with the process. That's why we offer free consultations to discuss your needs and find the best storage solution for you.